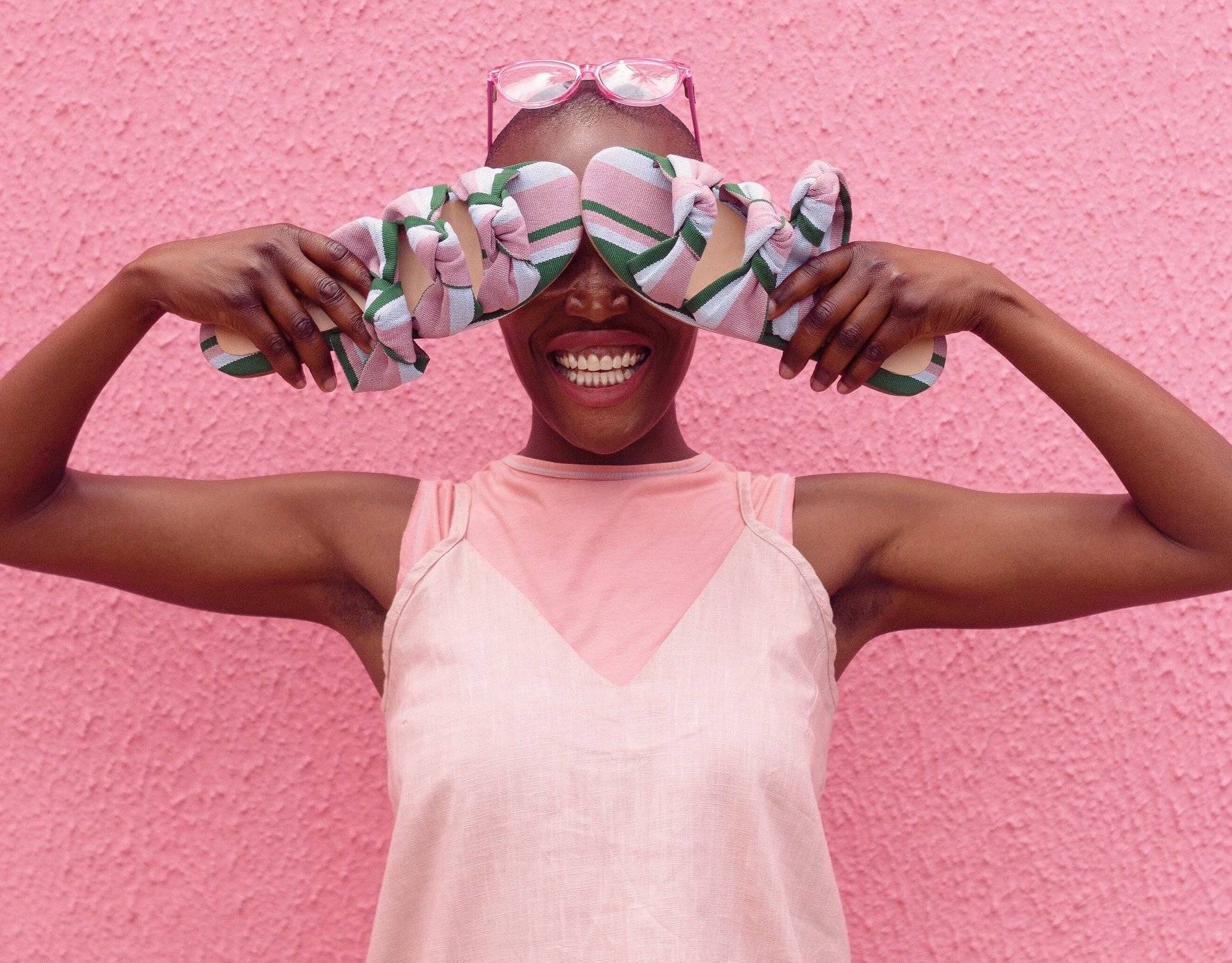 EWADARA is dedicated to ethical & sustainable fashion brands in Africa.
EWADARA enables you to shop online from all over the world a wide selection of fashion, beauty and lifestyle items made in Africa by the best designers of the continent offering a diversity of genres, objects, styles, designs mostly handmade with ancestral techniques or inspired by African lifestyle.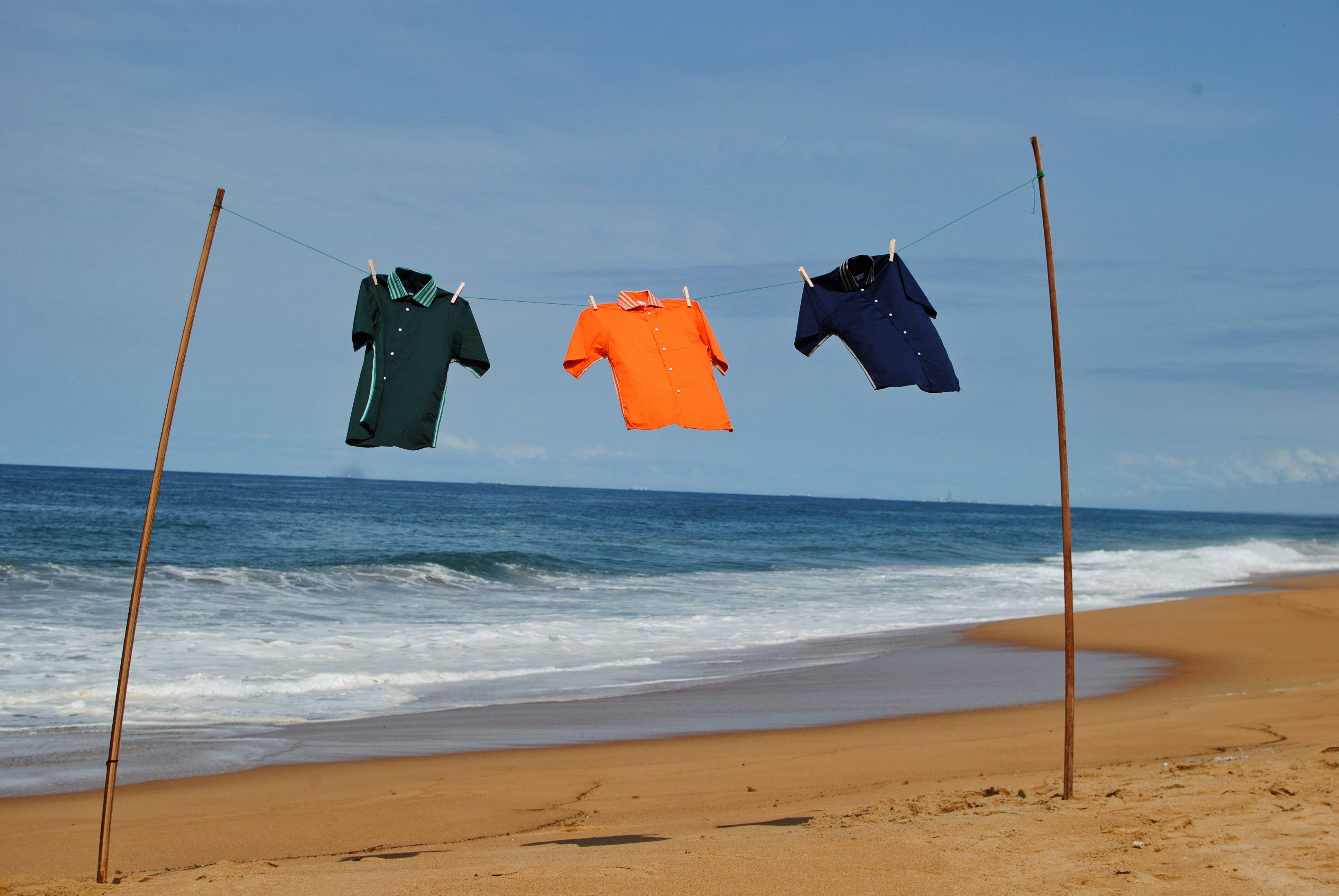 Our impact
EWADARA is a responsible company concerned about its social and environmental impact and helps to convey the concepts of sustainability and responsibility to its employees, customers and its brands and designer-partners. As part of this, EWADARA supports job creation through its activities as well as with qualified influencers and personal shoppers based in Africa and around the world.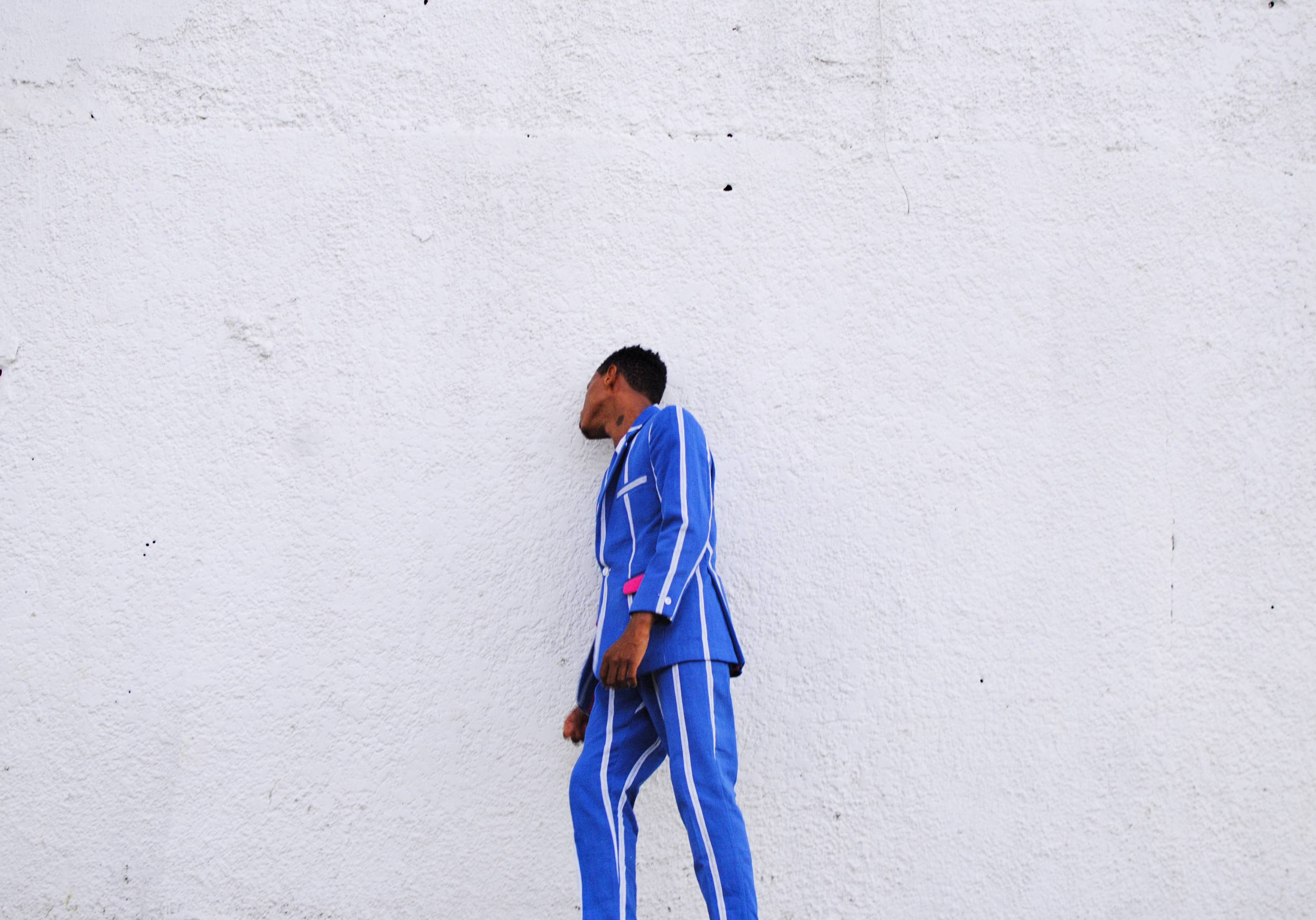 A high-quality based screening of brands
All the brands and designers featured on EWADARA have been carefully selected following best-in-class criteria related to the sustainability of the products on its whole life-cycle, from the creation and manufacturing to the packaging and home-delivering. To find out more about our ethical and sustainable's criteria, click here.
Wherever you are, you have now a direct access to ethical & sustainable fashion
products made in Africa enabling their designers to be fully integrated to the global trade.
OUR ETHICAL & SUSTAINABLE CRITERIA
FOR A MEANINGFUL SHOPPING
Handmade
Unique products crafted by African designers' hands
Organic
Organic product made from materials produced by organic agriculture such as cotton, kente..
Local
Local products are produced within a short distance of where its are consumed, often accompanied by a social structure.
Recycled-content
Products manufactured with recycled materials
Job creation
A fashion house which participates to increase the number of formal jobs in a local economy
Women Empowerment
Some initiatives have been implemented in the fashion house to support women's economic independence
Capacity Building
The fashion manufacture is committed to build capacities for women & youth on different steps of its value chain: sewing, shoemaking, stitching, knitting etc..
Fair Prices
A price acceptable to both the buyer and the seller, often one that reflects the current market value
Quality Certified
A product which meets at the same time the customer satisfaction and the requirements and needs of the customer under specified standards and specifications
Personalized customer service
Ewadara and the designers commit to make the efforts needed to meet customer's specific expectations in terms of delivery, purchase, size, color, shape or packaging